About Us
We're connecting the world to help eradicate lameness.
Over the 8 years of development we're managed to incorporate ideas from over 25 countries into our systems to help in the early detection of lameness.

Countries using our products
"All4feet has allowed to take my trimming business to the next level. The ability to data share via the cloud has revolutionized the team approach by making trimming data more accessible"
Our team involves specialists in every stage of our projects. Hoof Trimmers, VETS, Farmers, Software developers, IT and Cyber Security professionals.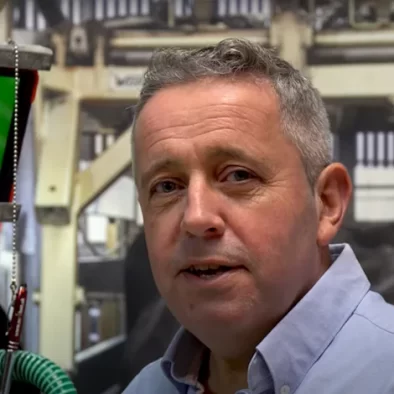 Charlie Harding
CEO | Bovine Mobility Technician
Charlie is a registered RoMS mobility scorer. He spent the last 20 years in the hoof trimming industry and helping eradicate cattle lameness.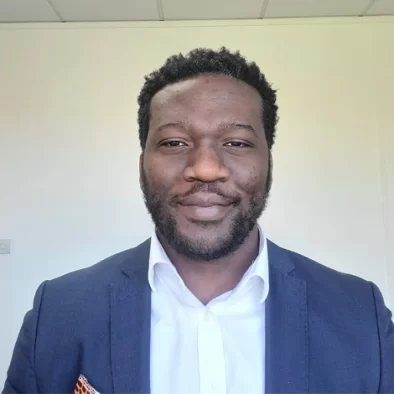 Joe Hormenoo
Technology Director
Joe has spent the last 18 years in technology industry, converting paper based systems and securing business data. He works with the users to find out how to best improve and market our products.
Are you ready to make your business paperless?