All4feet | All4Cows – Farmers
We help you produce more milk
Our world-class system ensures high milk yield and saves time and money.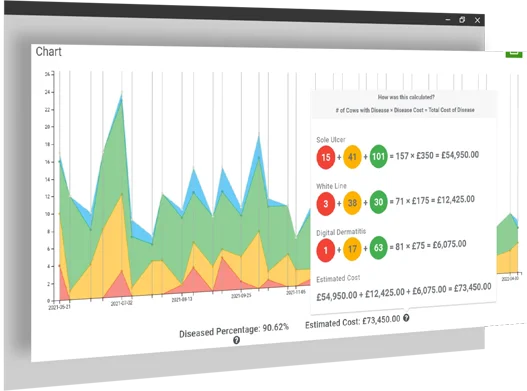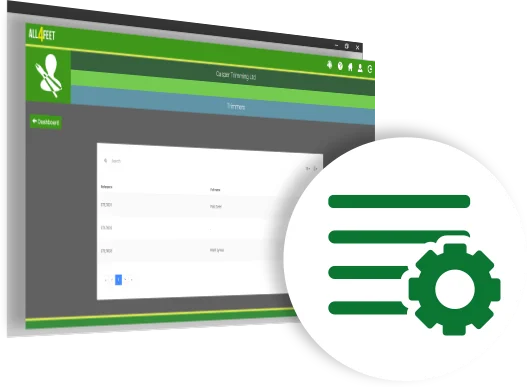 REcheck list and reminders
Create a recheck list for your trimmer
You can receive reports & notifications in different formats.
system integration and sharing
Share your reports with other herd management systems.
Our focus is to completely eradicate lameness! This is why we do our best to keep integrating with other systems to help analyse your data that promotes healthy cows.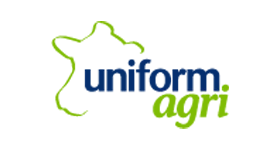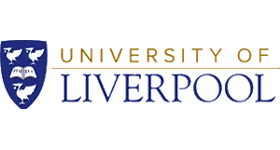 university-liverpool-logo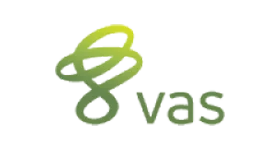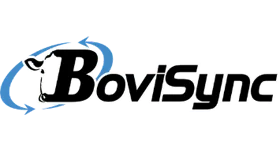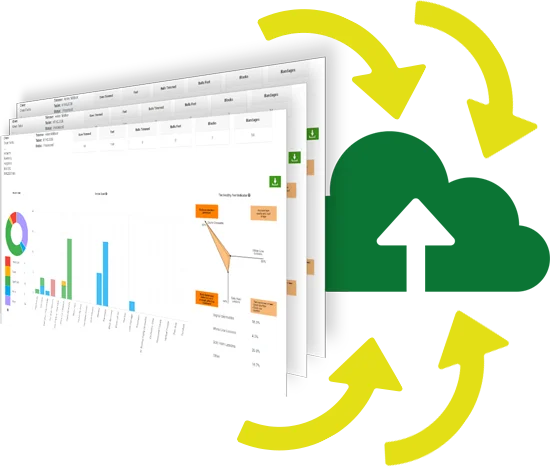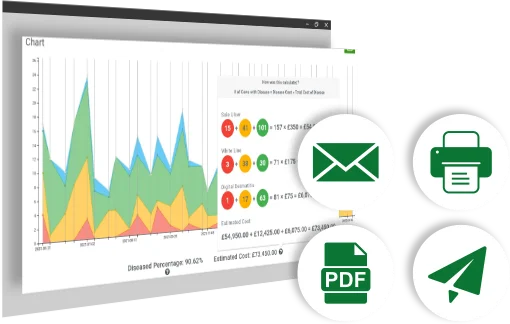 You decide how to view your reports
You can view reports online or download in different formats.
Top Cloud Manager Features
Just a few benefits of our cloud manager
Free Third-Party Integrations
Available data integration for the following companies: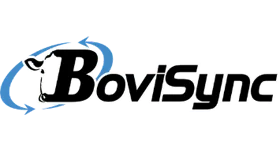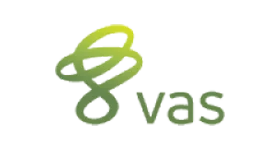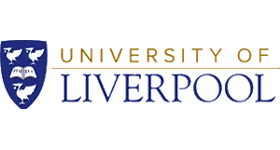 university-liverpool-logo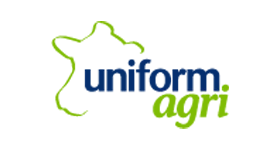 Per device billed annually
"I use All4Dairy because vets and nutritionists can look at reports as soon as I've been on farm. They get to know what's going on in farm without actually being there. I also love having 3 months data on the tablet so I can look back at the cow's history."


"I like all trimming history of all cows available to me at any given time. All4Dairy gives me that I wouldn't go without it anymore."


"Moobility ltd, uses the All4Dairy programme, because data is key in mapping where we are and where we need to be regarding lameness on individual farms. The vets love it my customers love it and what's personally important to me as a technophobe is just how easy it is to use and the back up is superb."


We help you better focus on trimming