Moomatrix – Mobility Scorers
Our world-class system ensures that you only focus on trimming.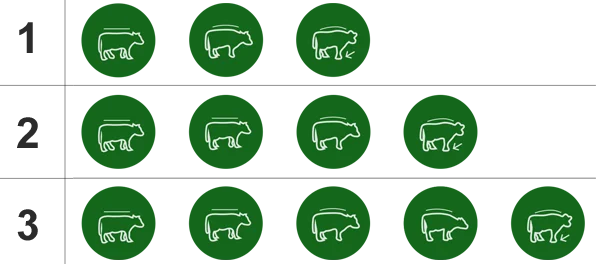 We support three scoring systems
Have complete control of the amount of detail you want in your scorings with 3 different scoring systems available.
Share your reports with other vets, trimmers and herd managers.
Our focus is to eradicate lameness so we do our best to keep integrating with other systems to help analyse your data to promote healthy cows.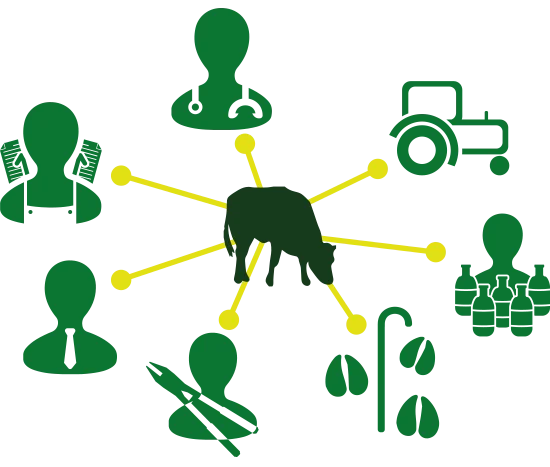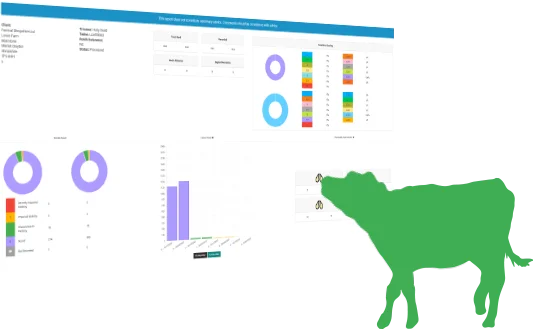 Accurate and quick records
Automatic reports generated from cow scorings
You can view one cow or all of them in one report.
Top Cloud Manager Features
Just a few benefits of our cloud manager
Share your reports to the people who need to see it:
Per device billed annually
"I use All4Dairy because vets and nutritionists can look at reports as soon as I've been on farm. They get to know what's going on in farm without actually being there. I also love having 3 months data on the tablet so I can look back at the cow's history."


"I like all trimming history of all cows available to me at any given time. All4Dairy gives me that I wouldn't go without it anymore."


"We use All4Dairy as it provides our customer with instant access to there records through the cloud system, making sure their accurate and reliable. Cutting away paper records so not only do I look professional but the farmer can present up to date records to their milk buyers."


We help you better focus on trimming